Enfocus PitStop Pro
Have you ever printed thousands of copies of a faulty PDF?
Ever crossed your fingers, hoping the file you're about to print is okay?
Do you spend hours checking customers' PDF files for errors?
PitStop Pro is your solution for these problems!
PDF Quality Control (Preflight)
Tired of manually checking every page of a PDF for errors? PitStop Pro automatically detects pretty much every possible error in PDF files.
Automatic corrections
Not only does PitStop Pro detect errors, it also gives you the possibility to fix them yourself or have it done automatically.
PDF editing
PitStop Pro also lets you manually edit almost everything in a PDF file without leaving Adobe Acrobat.
Why Choose Apago as your Enfocus PitStop Pro Reseller?
Apago is uniquely positioned to be able to solve complex workflow requirements. We have extensive experience with interfacing with CRM, databases, MIS and web services. Our extensive PDF technology allows us to do things other resellers simply can't.
Do you need to handle multiple files at once? Try PitStop Server!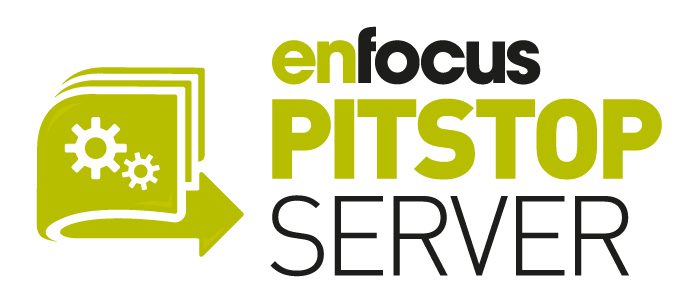 PitStop Server is a stand-alone hot folder based application that checks and fixes PDF files. Let PitStop Server automate your PDF Preflight and fixing so your operators can focus on billable tasks.